Issues
It is my goal to ensure we have a healthy, happy city. There are many ways we achieve this and as your advocate I am here to listen.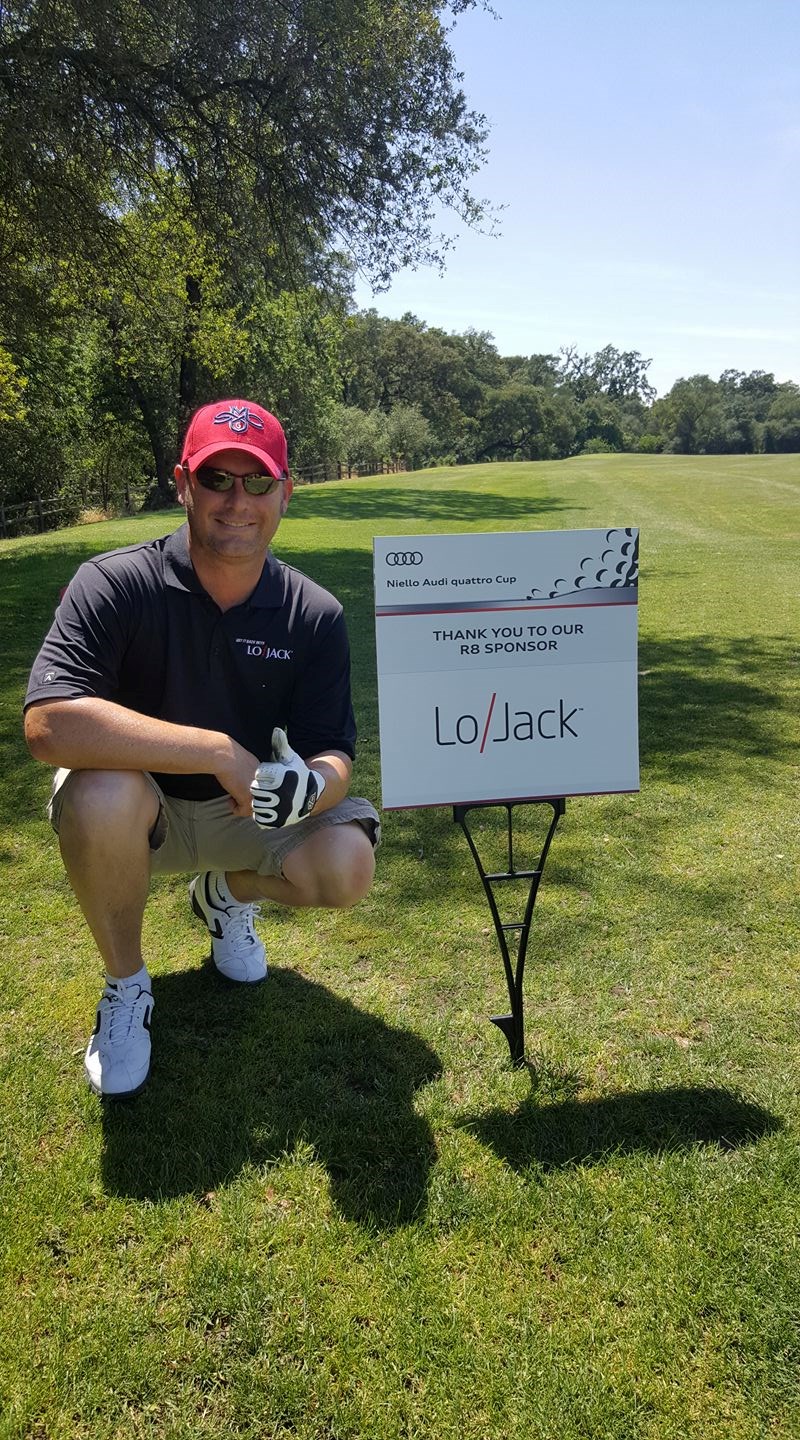 Understanding the relationship between police and the community can be complex. As a former Regional Representative for Lojack I worked directly with Police, Car Dealers, and the Public. I will work to ensure our community is treated fairly by the police, and that our police have the proper resources to do their job effectively.
(
Read More
)
---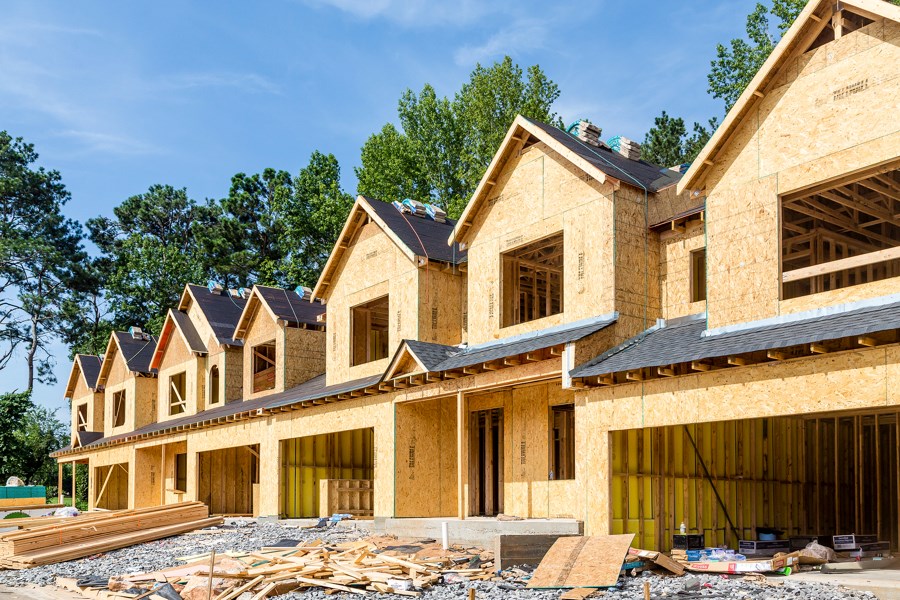 Providing housing for our local workers, families, and seniors while ensuring to preserve the character of our city (Read More)
---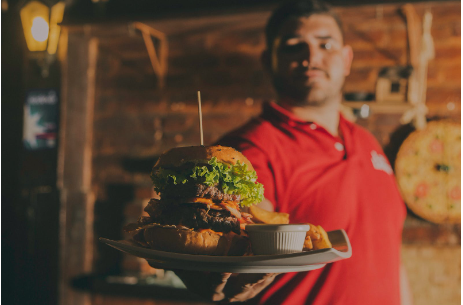 As a small business owner I know first hand the challenges we have in our local community. I will work help our local small business owners thrive, and promote new business growth with an emphasis on propping up the less fortunate with dreams of owning a small business.
(
Read More
)